Put a little love in your heart this Valentine's Day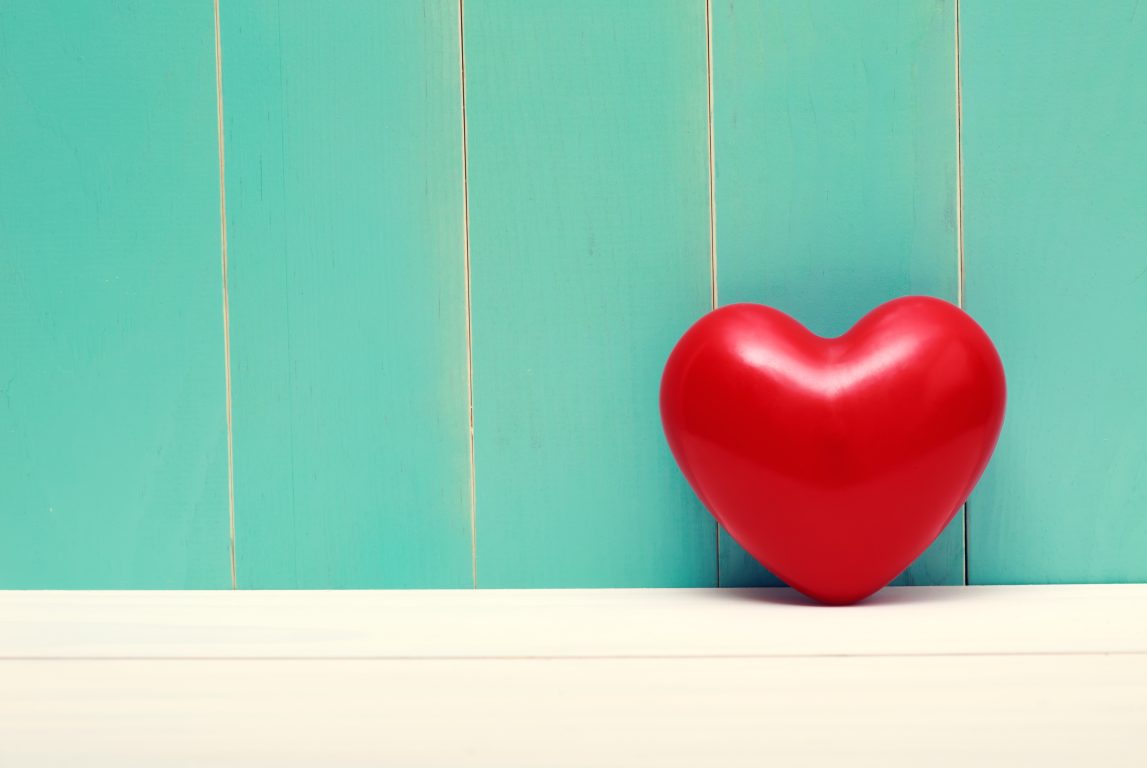 Valentine's Day is all about hearts, but it's not just about the confectionary kind…
February is also World Heart Month, and at Benecol, we know how important it is to look after your patient's heart health, and also your own and that of your loved ones.
High cholesterol is a risk factor for coronary heart disease and in England, an estimated 43% of adults are living with cholesterol levels above the recommended target threshold (>5 mmol/L total).1
So, to help you spread a little love this Valentine's Day, our Healthcare Professional team has provided their top tips on maintaining a normal cholesterol level.
1. Find love in exercise
Being physically inactive can increase our risk of heart disease.3 To stay motivated, aim to do activity you enjoy – this could be dancing, gardening, swimming or anything that gets your body moving. 
It is recommended that adults should do some form of physical activity every day. Adults should do at least 150 minutes of moderate intensity activity a week such as brisk walking or 75 minutes of vigorous intensity activity a week, such as running or riding a bike fast or on hills.4
Physical activity should also include strengthening activities that work all the major muscles on at least 2 days a week e.g. legs, back, chest, shoulders, arms, However this doesn't have to mean lifting weights in the gym, you could try gardening or climbing stairs. 4
Exercise is a great excuse to get people together. Why not join a loved one, a family member or cherished friend to get moving together this month and enjoy the collective benefits of exercise and quality time together.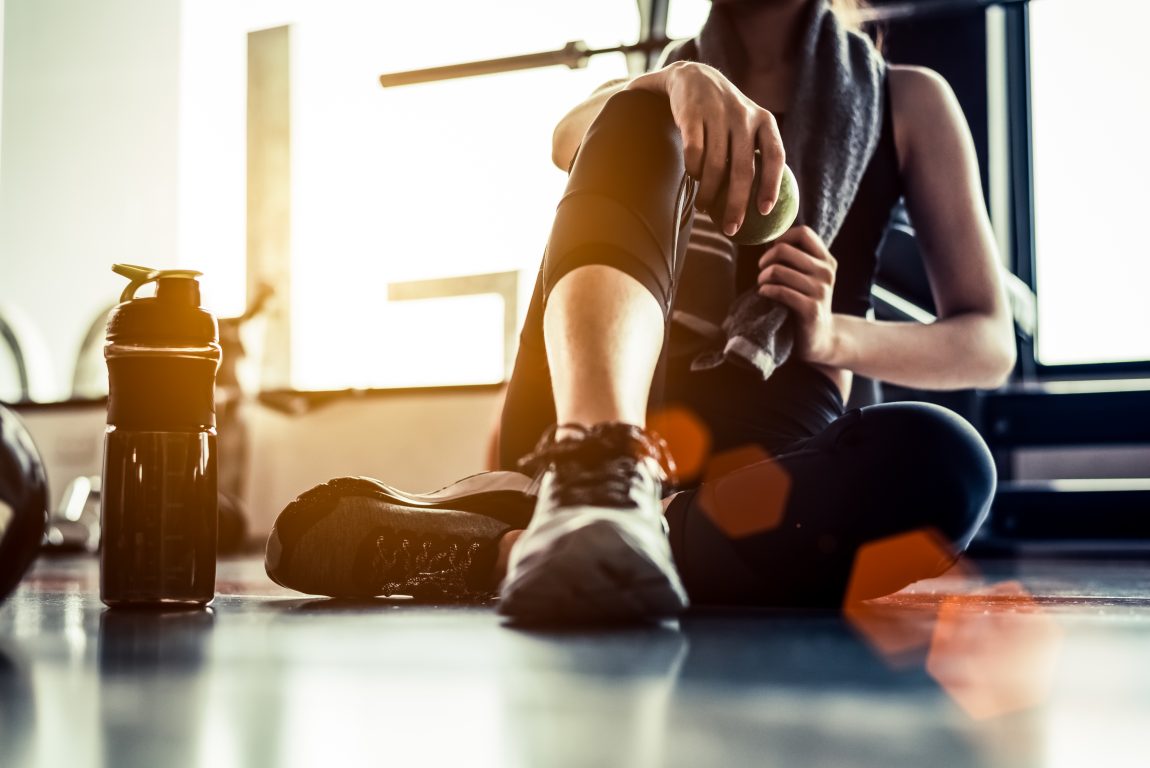 2. Have a heart healthy breakfast
Treat yourself or a loved one to a nutritious start to the day. A cholesterol-lowering diet is characterised by increased intake of fibre, oily fish, nuts, seeds, fruit & vegetables in conjunction with reduced intake of saturated fat, sugar and alcohol. You can find more information about this in our 'Keeping Your Heart Happy' Patient Information Booklet here.
Foods with added plant stanols can also play an important role in achieving cholesterol lowering. Plant stanols, found in Benecol® foods, lower LDL cholesterol in 2-3 weeks by 7-10% when consumed daily as part of a meal, and help keep it at the lower level.* International guidelines, such as the ESC/EAS guidelines5,6, encourage health professionals to consider plant stanols, the functional ingredient in Benecol® foods, as an effective cholesterol-lowering dietary option.
A twist on the classic avocado and smoked salmon on wholegrain toast with added Benecol spread provides a brunch to melt anyone's heart. Alternatively, porridge oats with fruit and a Benecol yogurt drink is a delicious treat for both the taste buds and cholesterol levels!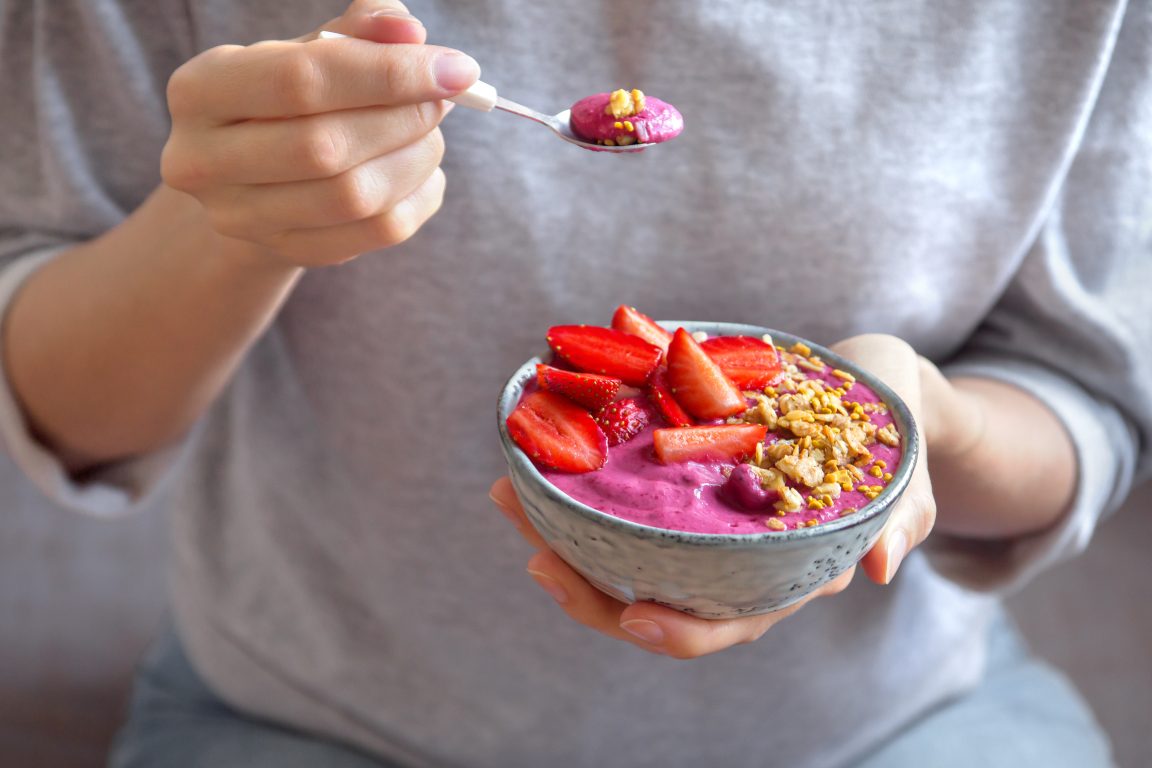 3. Check in with your loved ones
Identifying family history of heart disease, including premature heart disease, can help to recognise whether you are at higher risk of cardiovascular disease, so it's worth having a conversation with your relatives.7
Whilst family history is a modifiable risk factor, identifying other lifestyle based risk factors such as maintaining a healthy weight, not smoking, eating a balanced diet and being physically active can also help.8
Getting a good understanding of family health, past and present, provides a nostalgic opportunity to learn about your loved ones whilst equipping yourself with the knowledge to optimise your own health.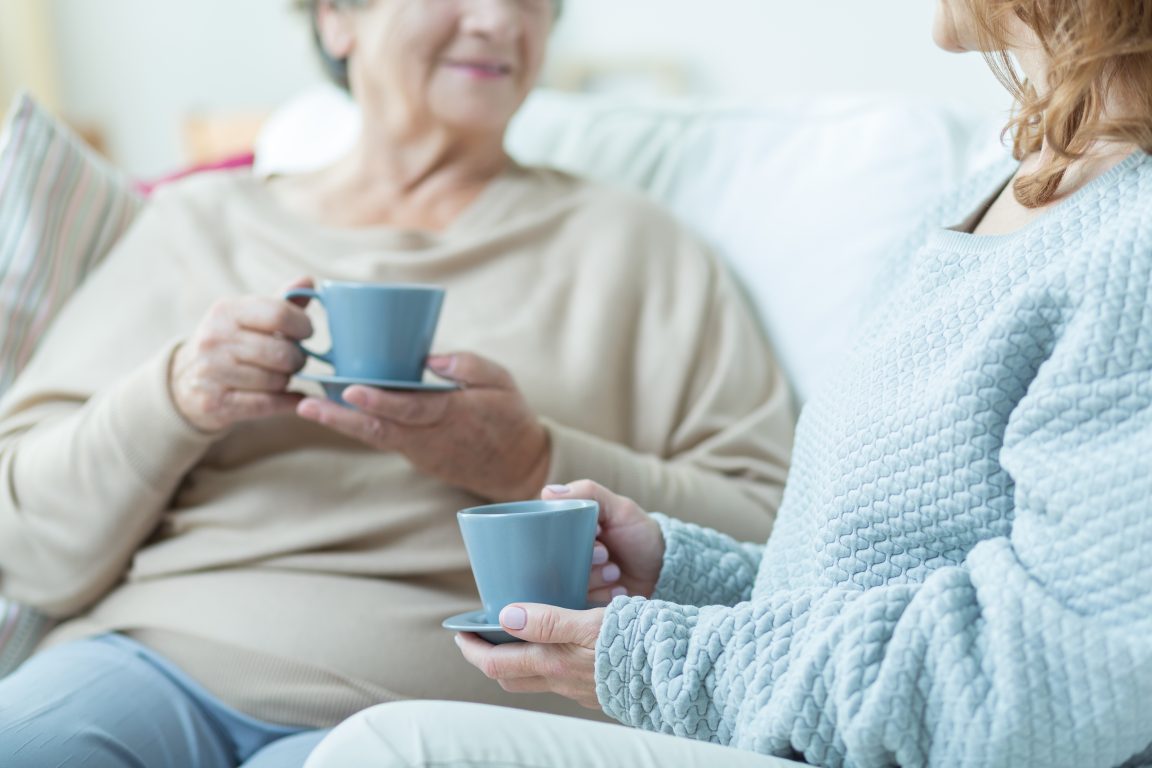 4. Show yourself some love
With the pressures of the pandemic, it's been an incredibly stressful couple of years for many. Stress has been linked to cardiovascular risk factors such as higher Body Mass Index (BMI) and lower HDL cholesterol.9
This Valentine's day, remember to take some time for self-care and remind your patients and loved ones to do the same. For example, read that book you've been meaning to, do some yoga or socialise with friends.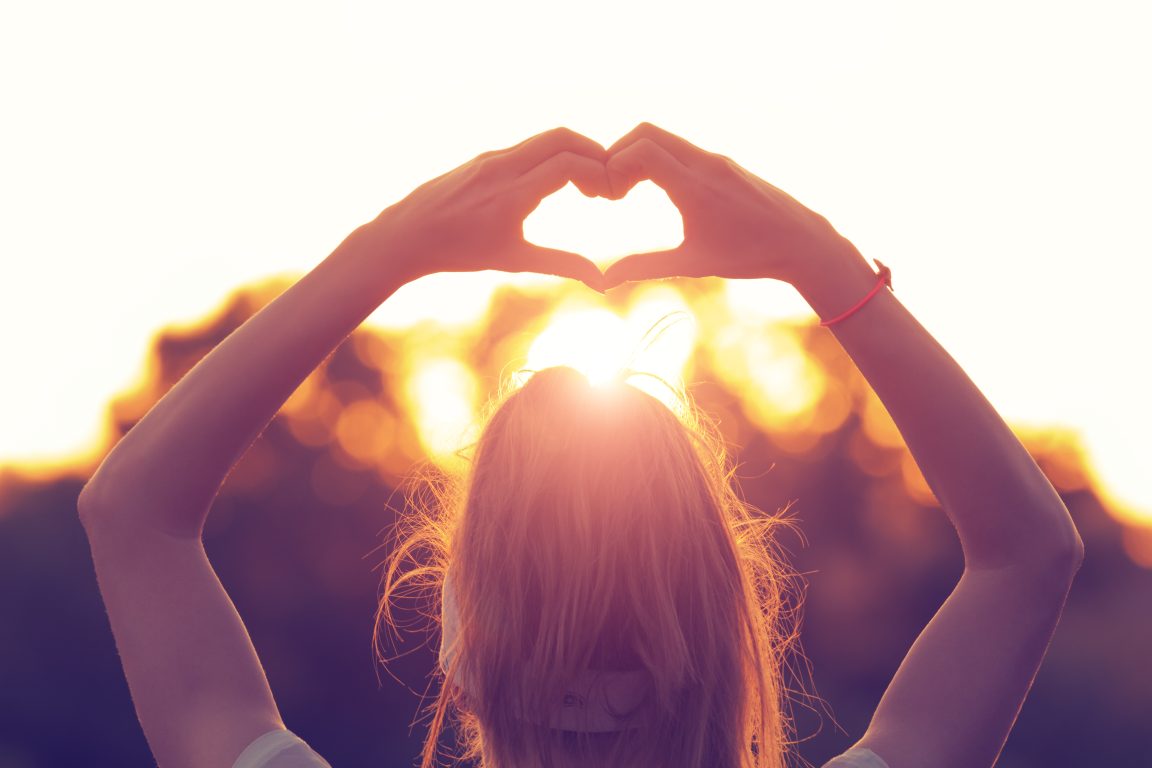 5. Lower your LDL cholesterol at an early age
Love your heart by lowering LDL-C levels to reduce future risk of cardiovascular disease. There is a linear relationship between LDL-C concentration and risk of CVD which means that even modest decreases in LDL-C are beneficial to disease risk. In fact, a 10% reduction in serum cholesterol in 40-year-old men is estimated to reduce heart disease by half within 5 years.10  Therefore, management of risk factors, such as raised LDL cholesterol, should begin early for long term benefits.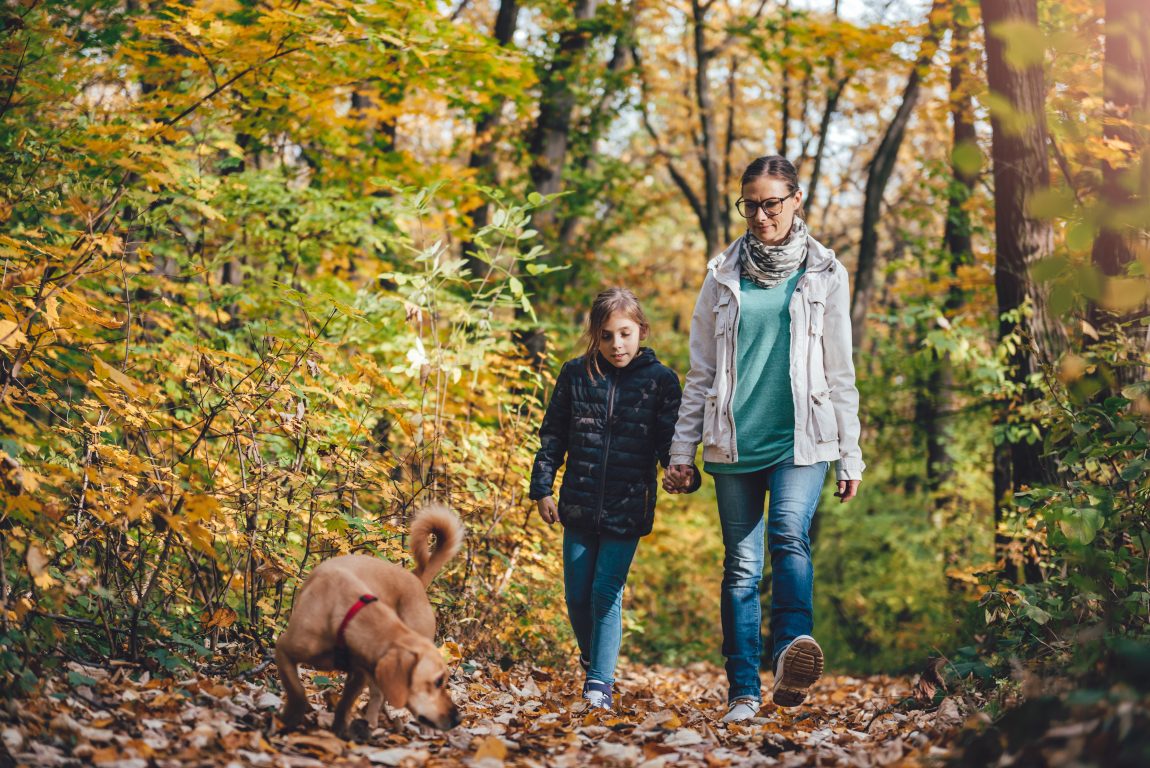 Don't forget to share the love this Valentine's Day with these 5 heart happy tips:
Get active and do at least 150 minutes of physical activity a week, including strengthening activities on at least 2 days.

Aim for a cholesterol lowering diet by including foods with added plant stanols, as well as increasing intake of fibre, oily fish, nuts, seeds, fruit & vegetables in conjunction with reduced intake of saturated fat, sugar and alcohol.

Check your family's medical history of high cholesterol and risk of cardiovascular disease.

Aim to reduce stress by scheduling in time for self-care and relaxation.

Aim to reduce high cholesterol as early in life as possible.
*Plant stanol ester has been shown to lower cholesterol. High cholesterol is a risk factor in the development of coronary heart disease. A daily intake of 1.5-2.4g of plant stanols has been shown to lower cholesterol y 7-10% in 2-3 weeks.
Want to receive more information like this?