A natural way to enjoy exercise
Take up a new outdoor activity to feel the benefits of nature and exercise all rolled into one. Here are a couple of suggestions to get you started.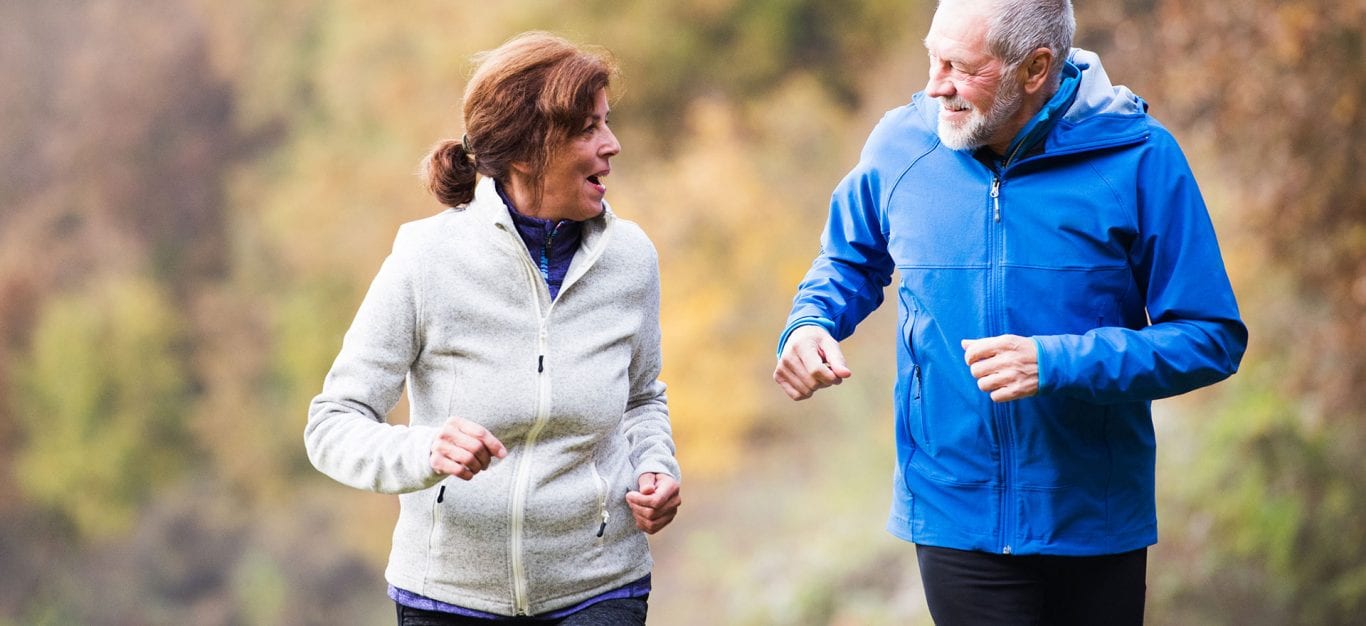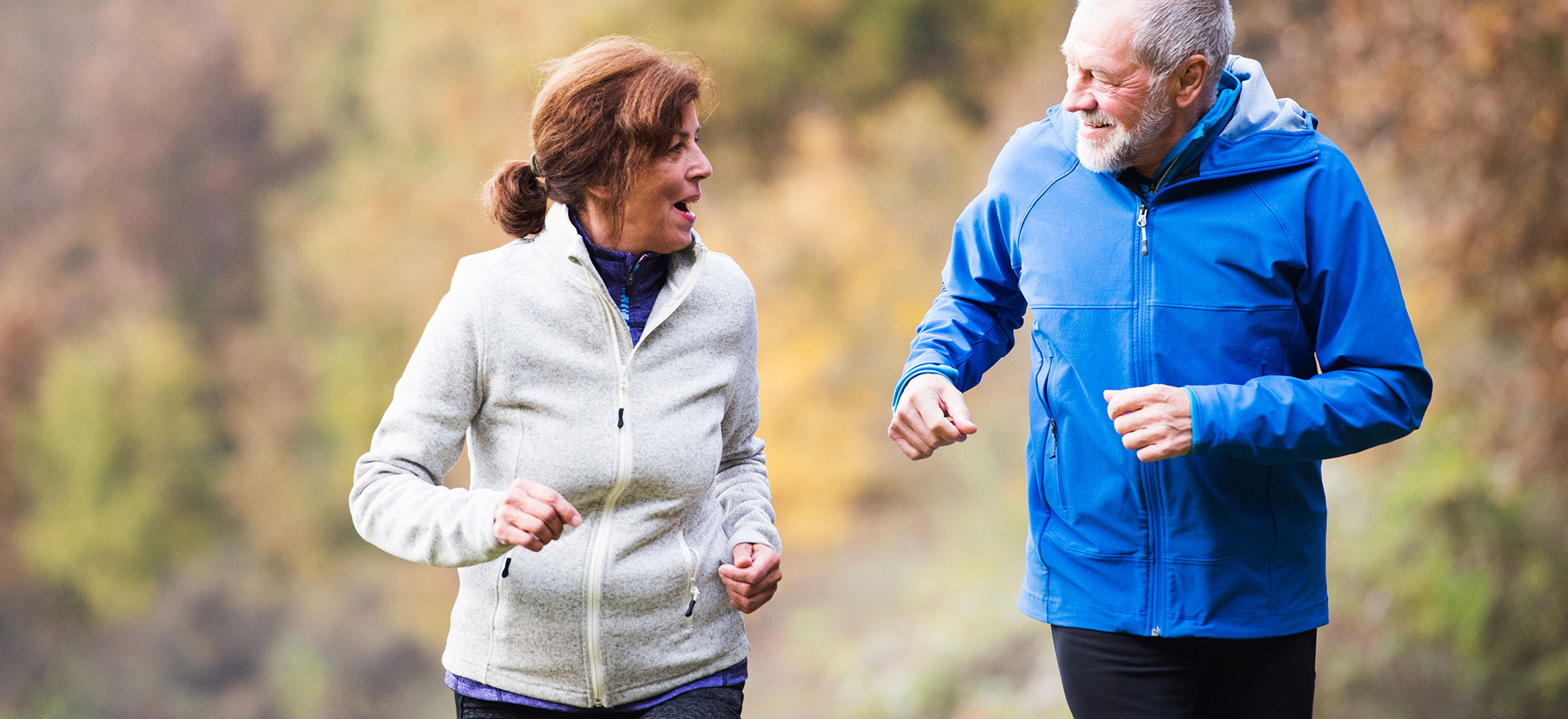 Walk for your wellbeing
Walking is an excellent natural exercise that can help boost your metabolism and control your weight. It's also a great way of enjoying time with friends and family while learning more about your local area.
How about trying outdoor photography?
Every season brings something of its own that can be enjoyed and captured. Nature and wildlife photography is a great way to motivate yourself to get out and about and to appreciate things you might not otherwise take note of.
Take up a new sport
It may sound obvious, but sport can be a fun way to stay active and keep a commitment to a regular activity. For example, finding a tennis partner for the spring and a squash partner for the winter can help maintain your momentum. Whichever sport you choose, you can make it as relaxing or as competitive as you want. By doing sport your way, it can become a fantastic, fun way to keep in shape.
Please consult your healthcare professional before you take up any new exercise routine.