Fitness – find your motivation
Staying motivated is key to when you're trying to make exercise part of your routine. Have you tried these ways to spur your enthusiasm?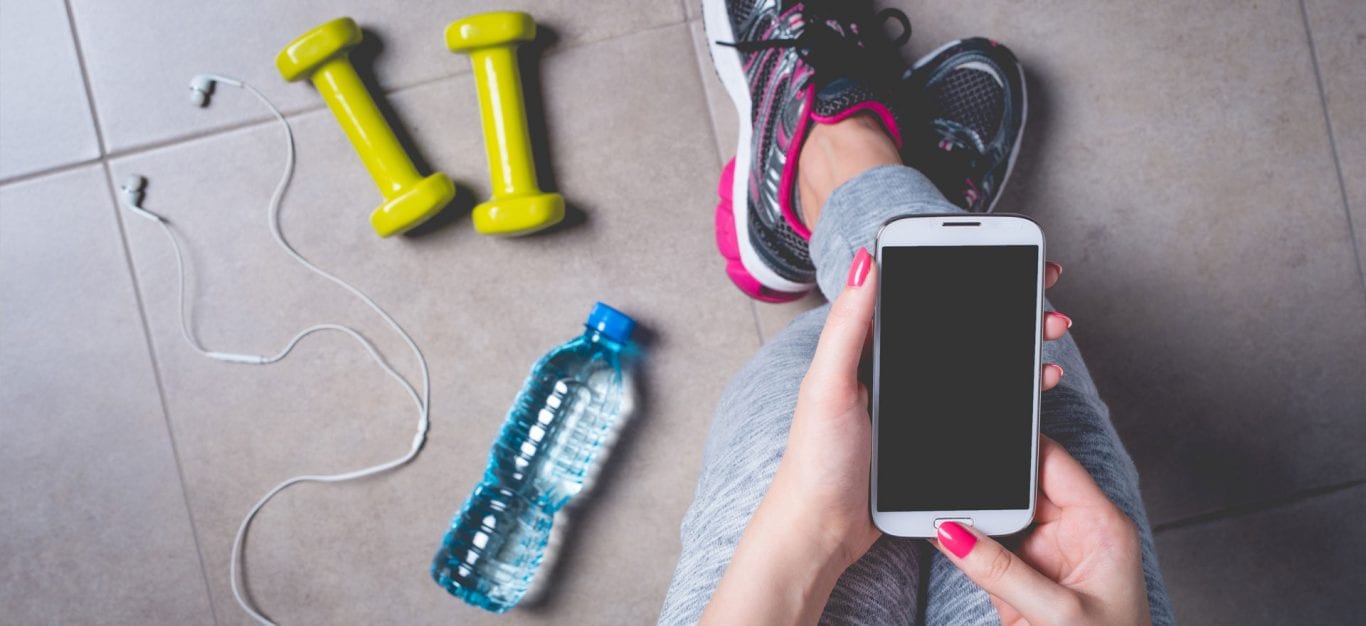 Track your progress
There are lots of different ways to track your progress when it comes to fitness. One of these is phone apps that can help you work towards your fitness goals.
If jogging, walking, hiking or cycling is your thing, try the Runkeeper app which can track your pace, time, distance and estimated calories lost. You can even share your progress with friends and follow a workout schedule tailored to you.
There are so many apps available, most of which are free, so why not take a look and see if there's one out there to suit you?
Book your own time
A great way to keep motivated is to treat your exercise plans as an appointment that can't be missed, like you would go to the doctor or dentist. You can keep on top of them by setting yourself reminders and adding them to your calendar.
It's not just a chore
If you are struggling to find the motivation to work out, try to focus on the benefits of exercising. Remember that exercise releases feel-good hormones, so you'll likely find your mood is boosted afterwards!