Keep your cholesterol on track during the Holidays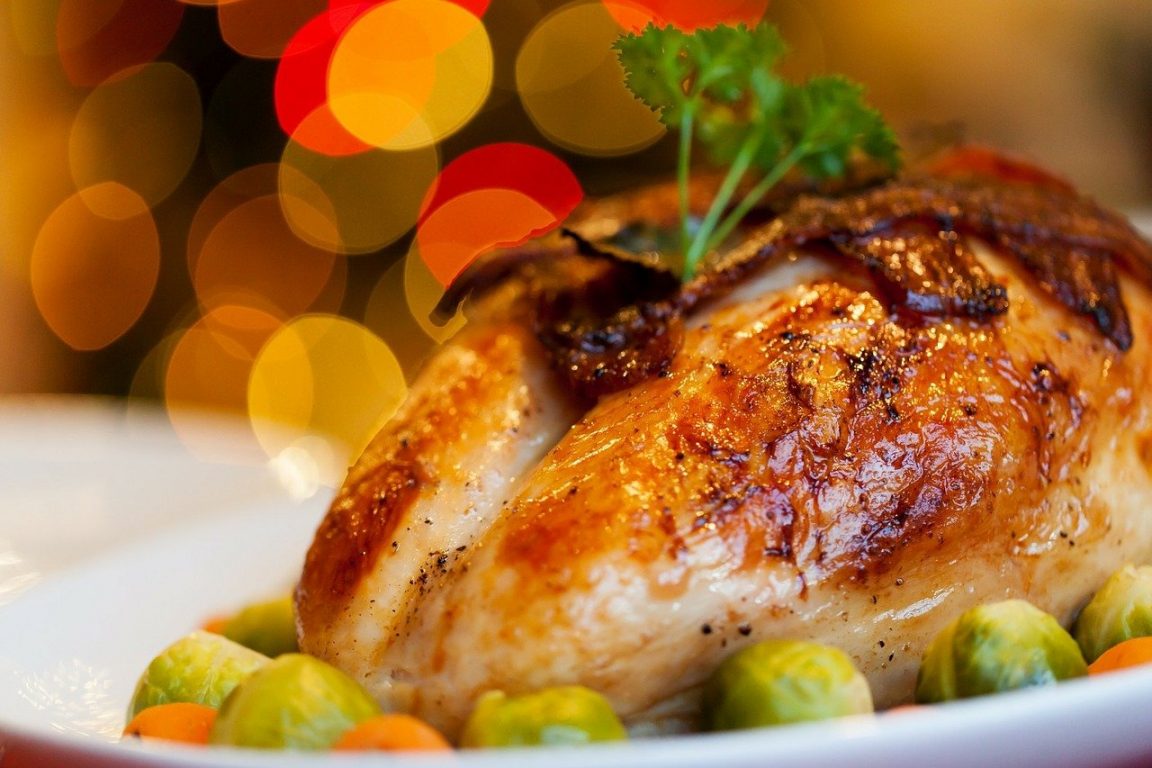 2020 has been a challenging year for many and so it's understandable if we all find ourselves reaching for the festive treats a little bit earlier this year.
However, research has found that people's cholesterol levels can be as much as 20 per cent higher post festive celebrations – as we enjoy the tasty delights of delicious mince pies, brandy butter and those hard-to-resist cheese boards, all of which are high in saturated fat. In fact, on Christmas Day alone, the average Brit has been found to consume nearly three times their daily recommended calorie allowance .
Its reported around half of all adults in the UK have raised cholesterol , which is a major risk factor for the development of coronary heart disease, but worryingly, over a third (37%) of adults are unware it carries no visible symptoms.
To help keep our cholesterol on track during this ever indulgent festive period, Benecol's Registered Dietician Corrine Toyn, has shared five great tips on what we can do to help keep our cholesterol on track throughout the Christmas and New Year period:
1. Swap your spread
Butter can play a key role in many of our festive dishes, starting with the pastry for mince pies, getting those crispy roast potatoes just right and ensuring the vegetables have that added flavour. However, butter is high in saturated fat, which has been shown to cause an increase in 'bad' low-density lipoproteins (LDL) linked to high cholesterol. So, why not swap butter for a cholesterol-lowering spread that contains plant stanols. The unique patented ingredient, plant stanol ester, is proven to lower cholesterol and keep a heart happy diet on track, so you can still enjoy those much beloved roasties – guilt free!
2. Plan your day around some Christmas exercise… maybe a winter walk?
Exercise has a whole host of benefits, one being it can in fact help to improve your 'good' HDL cholesterol level , as HDL cholesterol helps to remove excess cholesterol from the bloodstream and returns it to the liver where it is broken down and passed out of the body. With this in mind, why not suggest a Christmas morning walk to kick off the day, all before devouring those roasties later on.
3. Enjoy a festive mocktail… or two!
It's no surprise many of us like to enjoy a drink or two over the festive period however, it's important to be mindful of how much you are consuming, as alcohol raises the cholesterol in your blood . I would recommend alternating alcoholic drinks with alcohol-free wine or beer, as it can help cut down on the overall amount that you're consuming throughout the festive period.
4. Feast on fish this Christmas!
As Christmas preparation begins, there is always the deliberation of what meat will be on the table on Christmas day. Could it be turkey, a nice lamb or why not try a fish dish? Fish contains Omega-3 fatty acids, which are a group of unsaturated fats that our bodies need to help maintain a normal healthy heart . And so why not try making a delicious salmon starter or even create a fish dish as an alternative to red meat, to give people around the table an alternative option.
5. Give Brussel sprouts a chance this year
Brussel sprouts over the years have formed a poor reputation, and they often go untouched on the Christmas table. But before you dismiss those Brussel sprouts this year, bear in mind that they contain nutrients which have great benefits for your cholesterol levels . The soluble fibre found in Brussel sprouts and other vegetables can (if consumed in adequate amounts) reduce the uptake of cholesterol into your blood, helping to lower overall cholesterol levels and the potential risk of heart disease.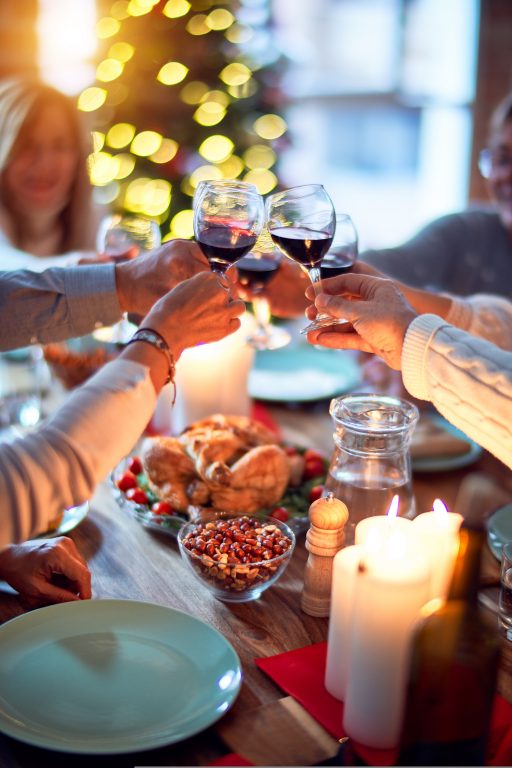 BENECOL WISHES YOU A HEALTHY AND HAPPY CHRISTMAS AND AN ACTIVE NEW YEAR 2021!