Staying healthy at Christmas
Christmas and feasting go hand-in-hand, which can wreak havoc on eating habits. But these tips will help you enjoy tasty treats and keep your heart happy this festive season.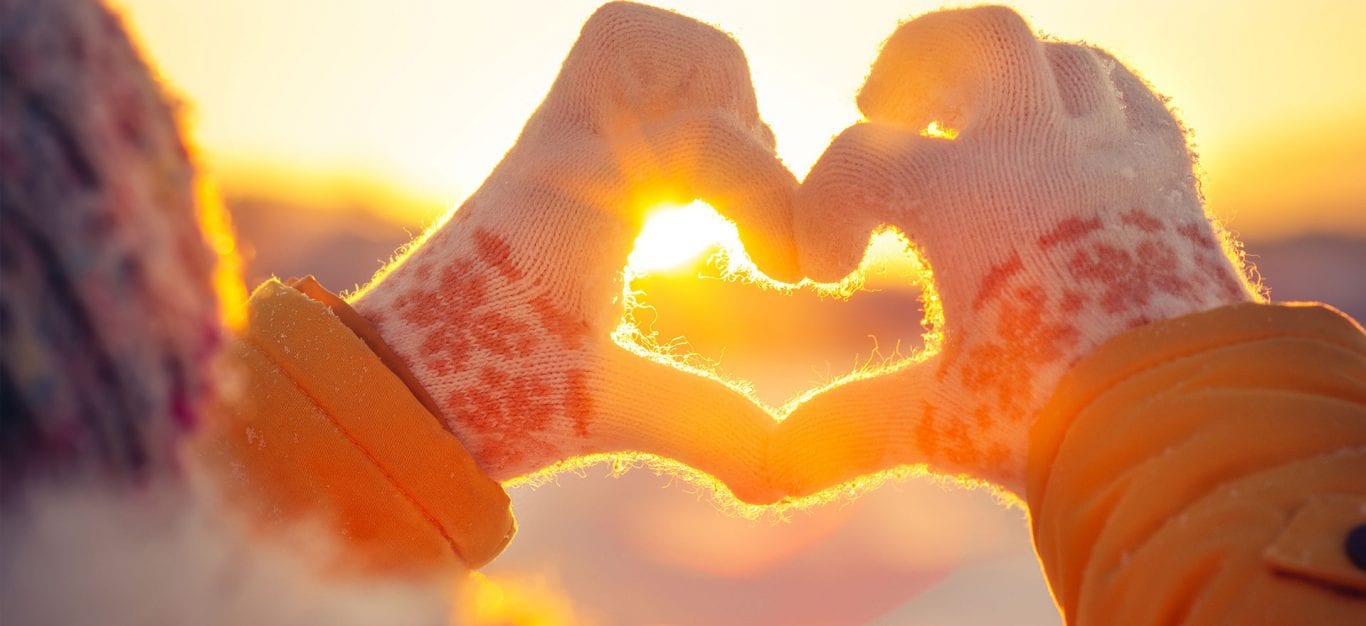 Keep eating regular meals
You might think it'd be better to cut out the odd breakfast to make up for going crazy at a big dinner – but in fact the healthiest thing to do is to stick with your regular habits. Even if you do eat a little too much on one day, treat the next day as a new start and get back to your usual habits.
Fill a modest plate
Temptation is everywhere at Christmas. But the main challenge can be overcome if you put a manageable amount of food on your plate, rather than overloading it with goodies. Or if you prefer, try using a smaller plate for a smaller festive feast.
Keep a food diary
You might find it helpful to keep a diary of what you eat, so you can make sure you're keeping a balance of different types of foods during this period. Consider the balance between saturated vs non-saturated fats among the treats you're eating.
Maintain a routine
Between the parties and gatherings it's important to keep up other aspects of your healthy lifestyle over Christmas as best you can. Squeezing in even a bit of your exercise routine will help boost your metabolism, give you some time out from the Christmas tunes and make you feel less like overindulging.
Include Benecol®
Don't forget to include Benecol® foods! It's easy to let this slip during the festive season but you can only benefit from the cholesterol lowering effects of the plant stanols in Benecol® if you consume the recommended daily amount.
Try putting out a Benecol spread to go with your Christmas leftovers or switch a Benecol yogurt for cream over your mince pie or Christmas pudding.